BV Museum staff recently came across a fun little web tool called MyHeritage In Colour that helps you imagine how the past really looked by uploading photos for colourization. In order to upload photos to MyHeritage you are asked to create a free account**, but more adventurous users looking to experiment can also work with the base API that MyHeritage has licensed for their webtool, DeOldify (something we haven't done, so let us know if you try it out!).
According to the FAQ information provided by MyHeritage, the colors that appear on your photo are a "best guess" reconstructed by a colorization algorithm.  The software was "trained" by example photos, and provides a simulation of what the real world captured in the photo may have looked like.
We tested it out on a couple of photos from the BV Museum's collection…take a look!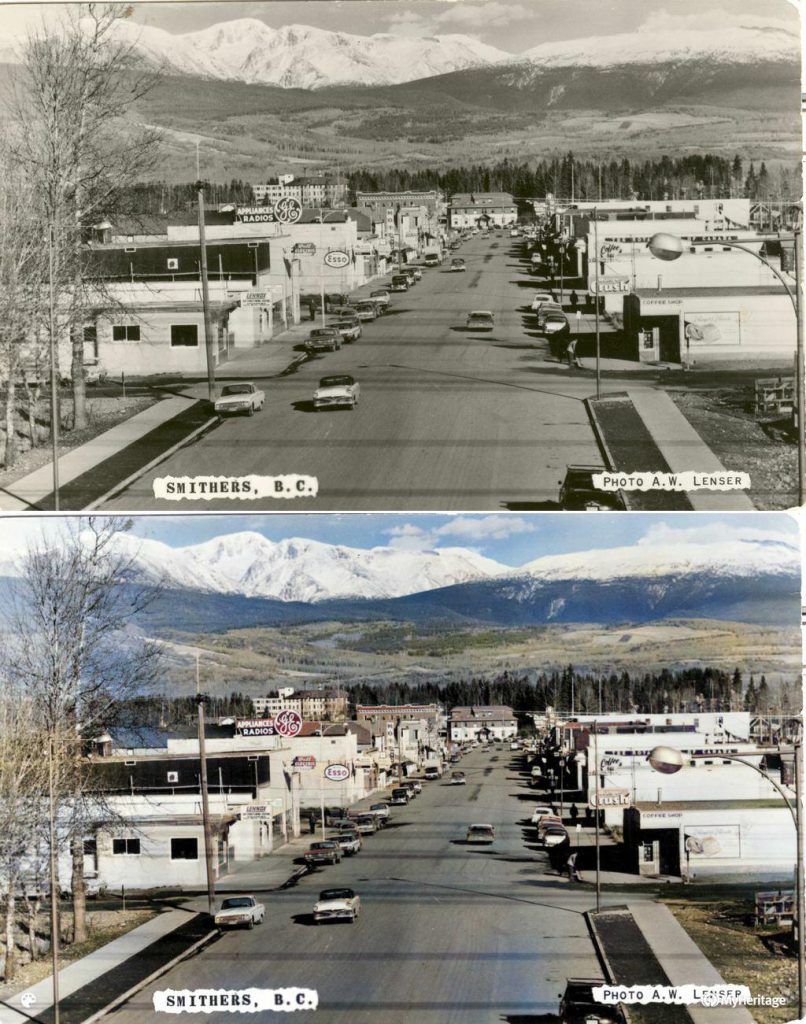 Let us know if you try it out with your own photos at home – we'd love to see some results.
**The Museum does not endorse signing up, creating an account, or providing credit card information to this website. We have not completed any research on MyHeritage or its policies, copyright measures, etc., so please ensure that you educate yourself on the "fine print" of their website before proceeding.