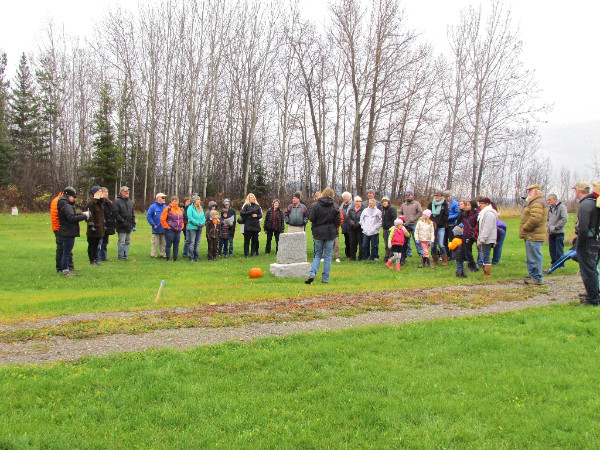 Join the BV Museum for our fourth annual Cemetery Walk, featuring new stories of past Smithers' residents! The walk is being offered on two days in 2018: October 27th AND October 28th at noon.
This is a free event. Donations in support of Museum events and activities are greatly appreciated.
Please remember to dress for the weather, and be prepared to walk over uneven or wet ground.
See you there!