---
Historic Buildings and Places of Smithers (virtual Google Tour)
Take a virtual walk to historic buildings and places of Smithers! Click here to visit the Google Earth tour. Use the navigation on the bottom left of the map screen to either select a location from the Table of Contents, or use the arrows to navigate through the 20 stops.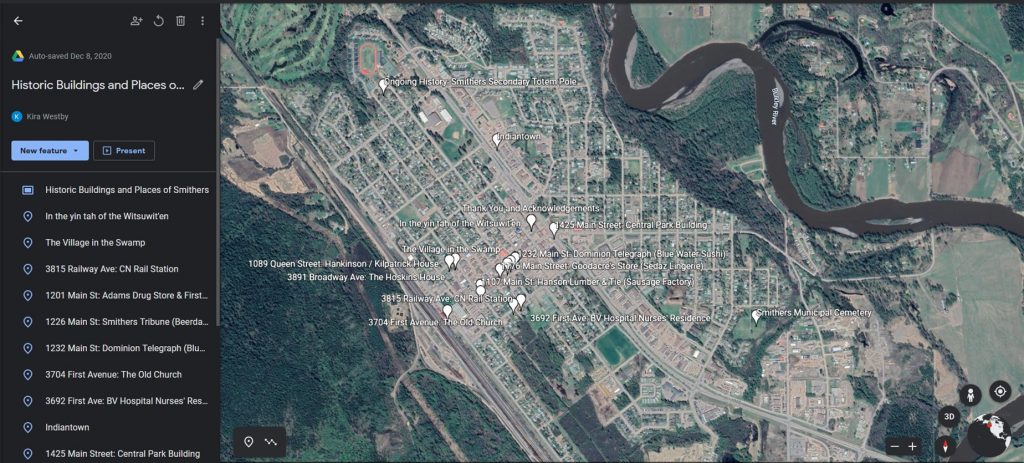 ---
Joseph Coyle: Editor and Inventor Eggs-traordinaire
Did you know the Bulkley Valley is the home of the egg carton? How did a newspaper editor revolutionize the food industry? Where exactly is the birthplace of the egg carton, and why isn't there anything there today? Visit our virtual exhibit to find the answers to these questions and learn more about Smithers' place in food history! Click here to access the exhibit.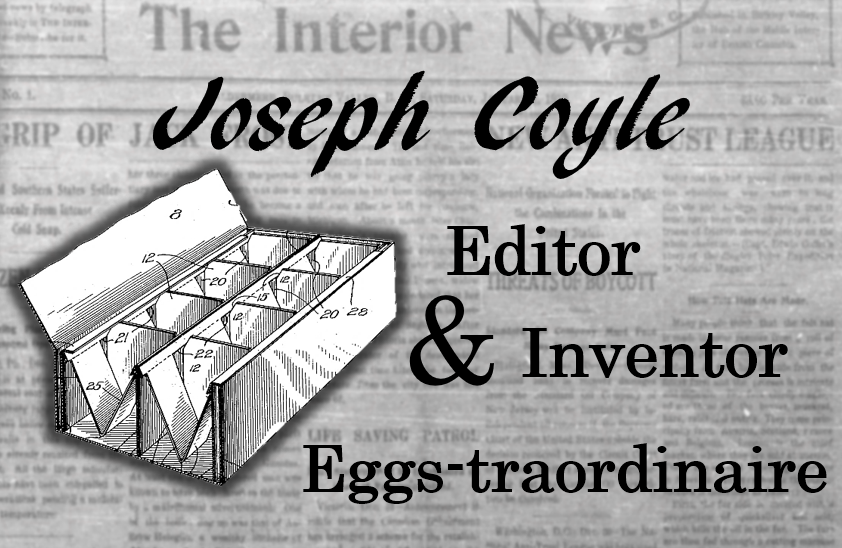 ---
The Bulkley Valley Through a Lens: A Century of Photography
Main Street, Hudson Bay Mountain, Lake Kathlyn, the Bulkley River. If you've ever snapped a photo of one of these local landmarks, you've added to over 100 years of photographic history in the Bulkley Valley. The Bulkley Valley Through a Lens is a virtual exhibit that features the works of several of the Valley's most prolific photographers since the early 20th century, including Gilbert Clarke Killam, Louis Schibli, the Richersons, and Walter Joseph. Click here to access the exhibit.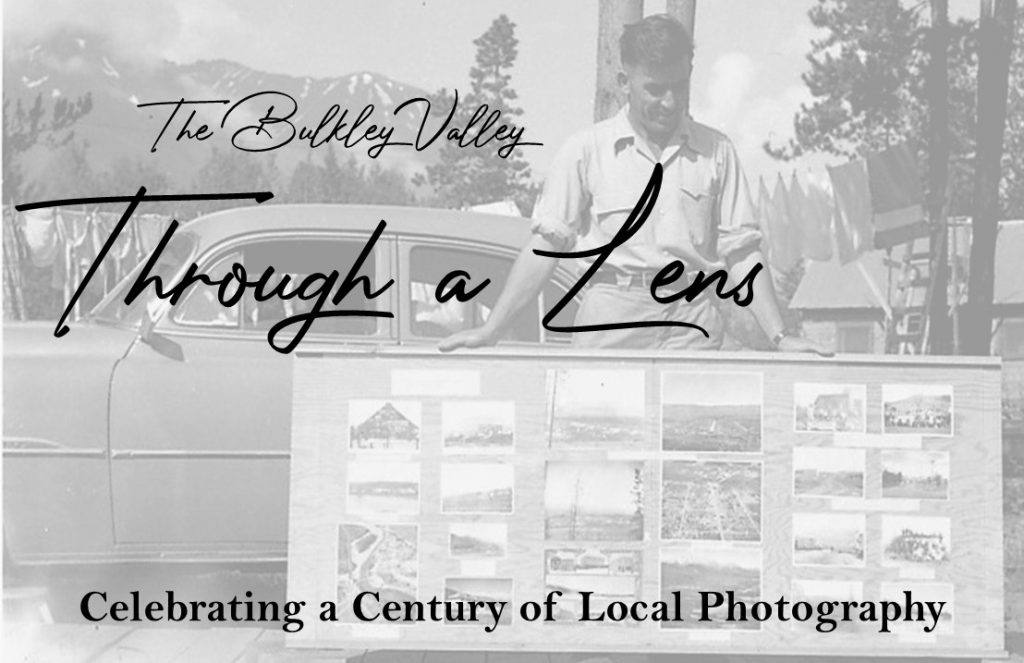 ---
INFLUENZA: The Spanish Flu in Smithers 1918
Just over a century ago, a deadly virus swept across a world already devastated by the First World War. This virus, known as the "Spanish" Flu, eventually spread to every corner of the earth, infecting over 500 million people. Our virtual exhibit traces the path of the virus to Smithers, and examines its impact on settler and Indigenous communities, including the resulting push for a permanent doctor and hospital in the community, and features medical artifacts from the Museum's collection. Click here to access the exhibit.
---